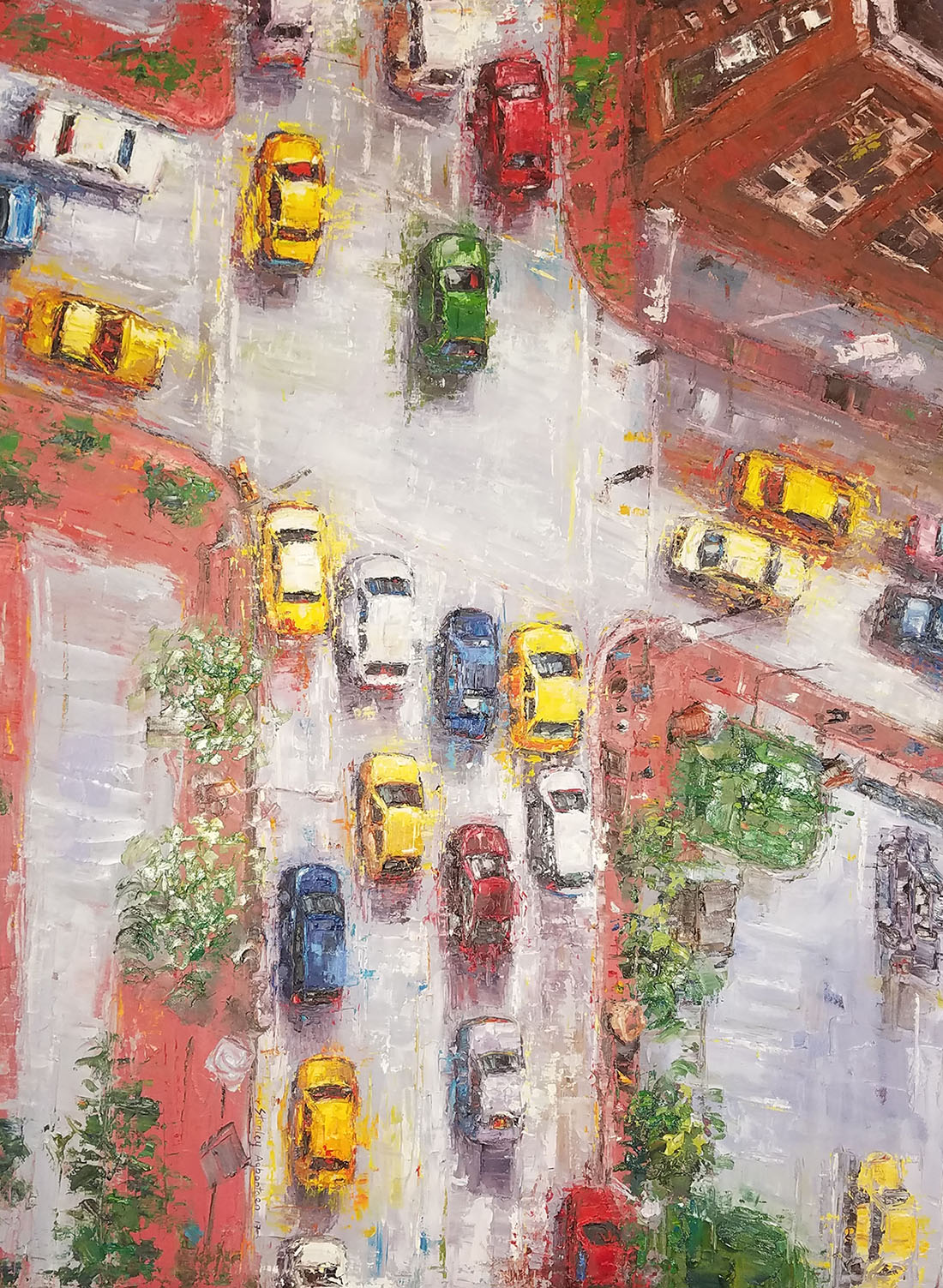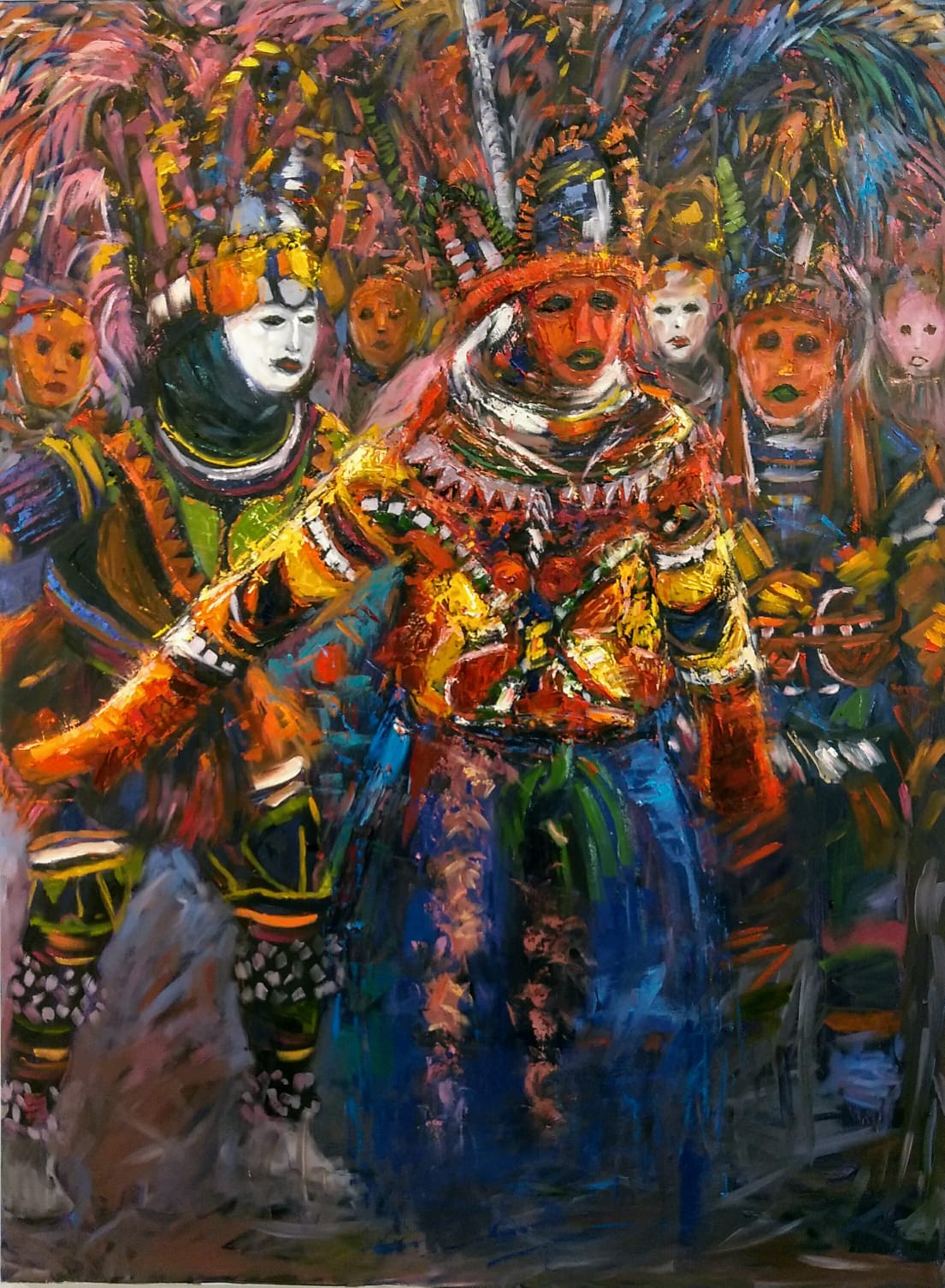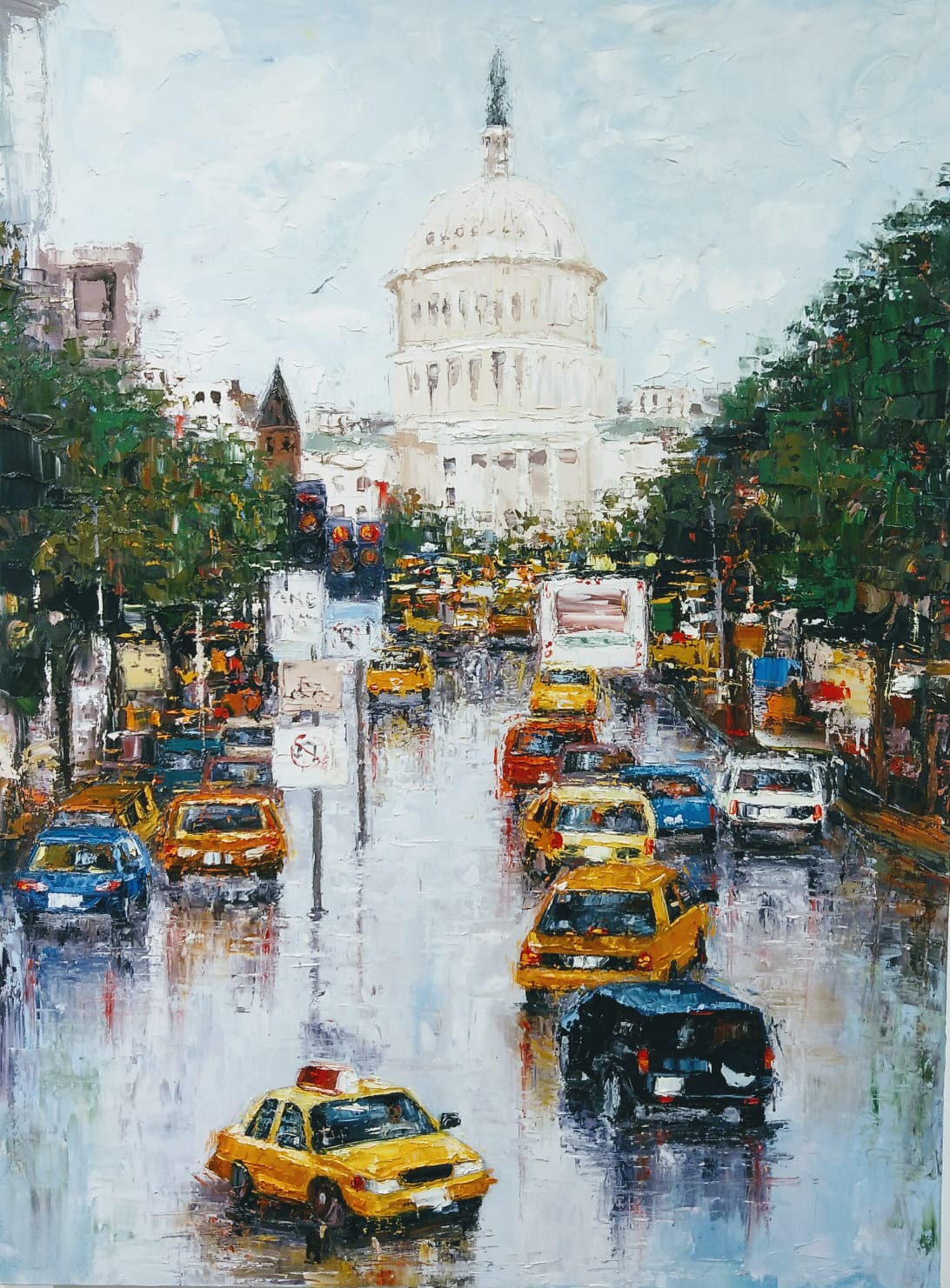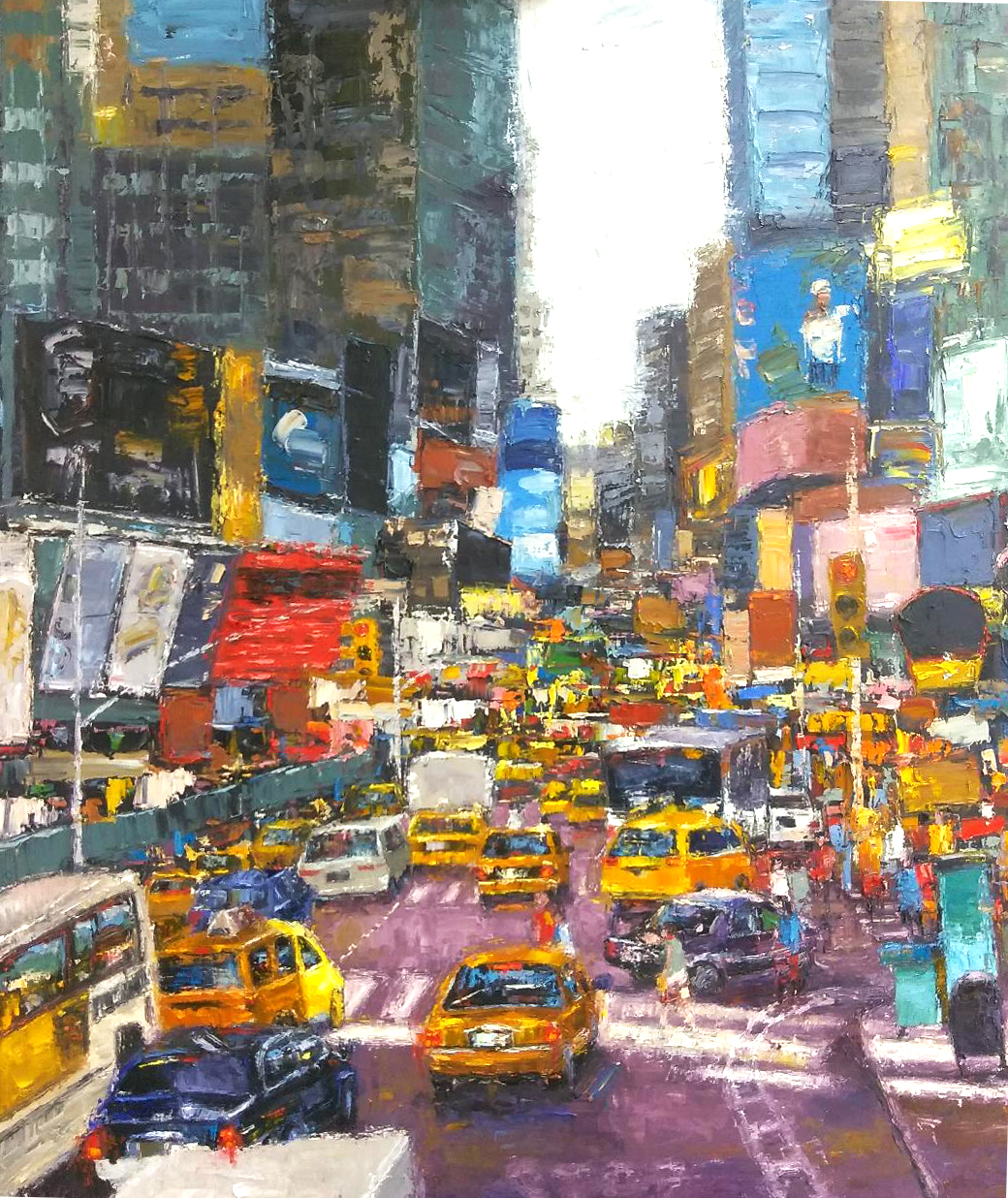 Bio
Stanley is an impressionist artist with over 20 years experience. His painting involves the use of palette knives and oil
paint to achieve amazing action packed sceneries. His creative
artistry is seen in his work of art through skillful design and
arrangement that dissipates the beauty of creation in the hands of a master artisan. Stanley has participated in several solo and group exhibitions.

In 2009, he featured in the exhibition, Africa Now, sponsored by the World Bank, Washington D.C. where they've acquired one of his pieces for their permanent collection.

Stanley is affiliated with various humanitarian organizations that promote equity and economic development through investments in youth education, intellectual development, and empowerment.

He is a full time Maryland based international artist.